Solutions for a healthier future!
Cutting-edge digital solutions for accuracy and convenience
Superior technology and products
HAC Co., Ltd. strives for a world without fine dust.
Is it safe to breathe the air around you?
We aim for safe and dust-free working environment.

SCROLL
Quote Contact+82-1668-1558
HAC Products
Smart dust collection system developed by professionals with expertise and technology
Smart
Smart
dust collection system
The IoT smart dust collector is equipped with sensors and modules that integrate the IoT and big data technology into commercial dust collectors to detect the presence of abnormalities in the dust collector such as excessive differential pressure and current in advance. This efficient dust collection equipment allows its users to respond to events such as power loss, part replacement, and hardware failure preemptively.
More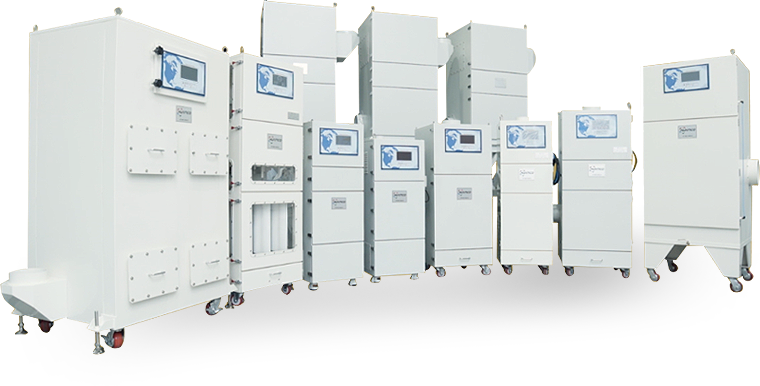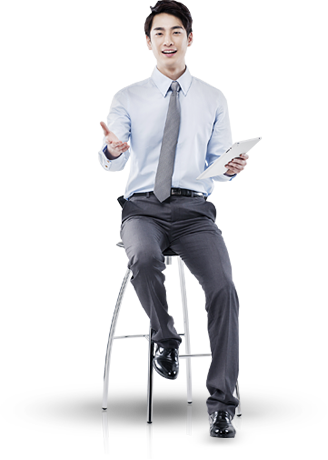 Pleasant
working
environment
Increased
energy
efficiency
Promotion Video
HAC Promotion Video
The fine dust generated from various industrial sites is threatening the health of many workers. HAC is working hard to create a safe and dust-free working environment.
Installation Examples
Many companies chose HAC as their partner in fighting fine dust.